"

Tone for days, deluxe dynamics, spirited delivery - Mignano has it all." - Andy Ellis
"

A name to watch... taste, tone and technique." - Bill Meredith
"

Every note squeezed out of heart and soul." - Mark S. Tucker
— FAME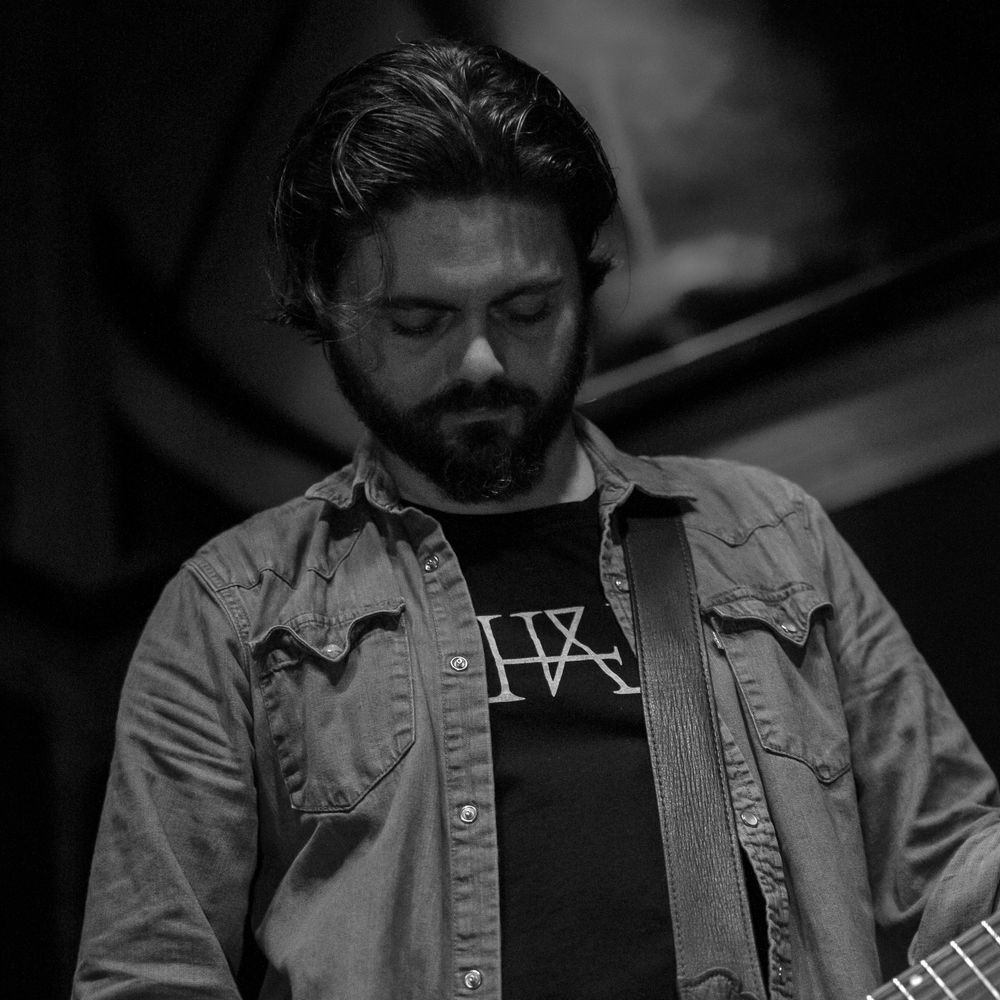 Bio
One of the hardest working guitarists in New Orleans, Steve Mignano blends a powerful command of blues guitar with soulful vocals and a distinctively New Orleans groove.
Steve connected with the blues at an early age when he discovered his father's goldmine collection of vintage vinyls, among them the Allman Brothers Band, BB King, Roy Buchanan, Paul Butterfield Blues Band, Jimi Hendrix, Dr. John, Derek & The Dominoes and Cream, music that Steve still draws inspiration from to this day.
Since beginning his professional career in his early 20's, Steve has toured nationally and internationally and shared the stage with a host of top tier artists, among them Larry McCray, Walter Wolfman Washington, David Torkanowsky, John Cleary, North Mississippi Allstars, Eric Lindell, Run DMC, and Kermit Ruffins.
Discography
Garguts EP. 2023
Drab, 'Blacklight'. 2023
Drab, 'Drab'. 2022
Chapel Hart, 'Out The Mud'. 2020
Ryan McPherson, 'Poor Original'. 2019
Steve Mignano Band, 'Lucky 13'. 2017
Cassie Taylor, 'Out Of My Mind'. 2013
Steve Mignano Band, 'Snake Bite'. 2012
Steve Mignano Band, 'Grey Sky'. 2011